Request a Quote
Saint Francis Health Plans

Get Health Insurance for Your Business
Saint Francis Health Plans can help you maintain a healthy workforce.
The Right Health Plan for Your Business
Saint Francis Health Plans is a direct contracting option backed by the nationally recognized quality and safety of Saint Francis Medical Center and our Clinically Integrated Network. Whether you have five employees or 5,000, our new offering will save you money on healthcare costs and improve the overall health of your staff.
---
Benefits of Collaborative Care
Our approach to healthcare is designed to lower member and employer costs, improve member benefits and establish long-term partnerships with care providers.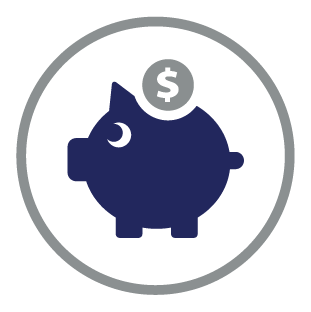 Managed Cost
With Saint Francis Health Plans, you will enjoy clarity in what healthcare costs, you will get advice and assistance in managing costs and you will be part of an integrated Healthcare System – meaning there is less duplication of services and greater continuity of care.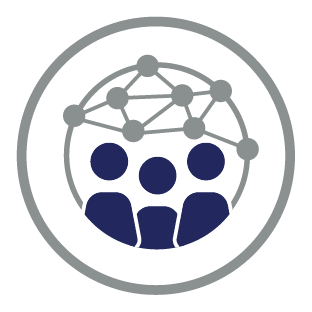 Open Network
Saint Francis Health Plans is a wide-area network – there are no restrictions on which doctor you can see, or what facility you can visit. Unlike a narrow network or healthcare captive that limits options, you can keep existing health provider relationships in place, develop new relationships based on preference and take full advantage of our regional Healthcare System.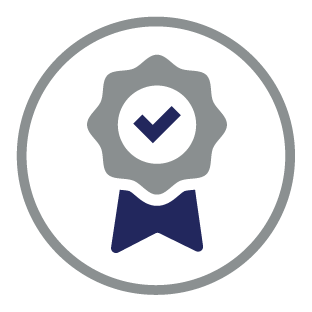 High Quality
Saint Francis Healthcare System has the awards and consistent quality and safety ratings that position it among the top health systems in the nation. Our emphasis on highest quality is evident in our commitment to facilities, equipment and our committed and dedicated physicians, nurses and medical staff.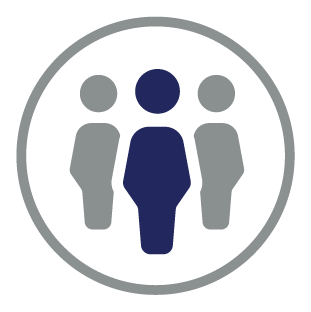 Local Providers
While you will be connected to everything our regional Healthcare System has to offer, our services are delivered by the local physicians and nurses you know and trust – sometimes for generations.