Saint Francis Health Plans can help you maintain a healthy workforce. We created a solution that combines high quality with low costs and various advantages that we are passing on to employers. We hope you agree – it is a combination worth a conversation.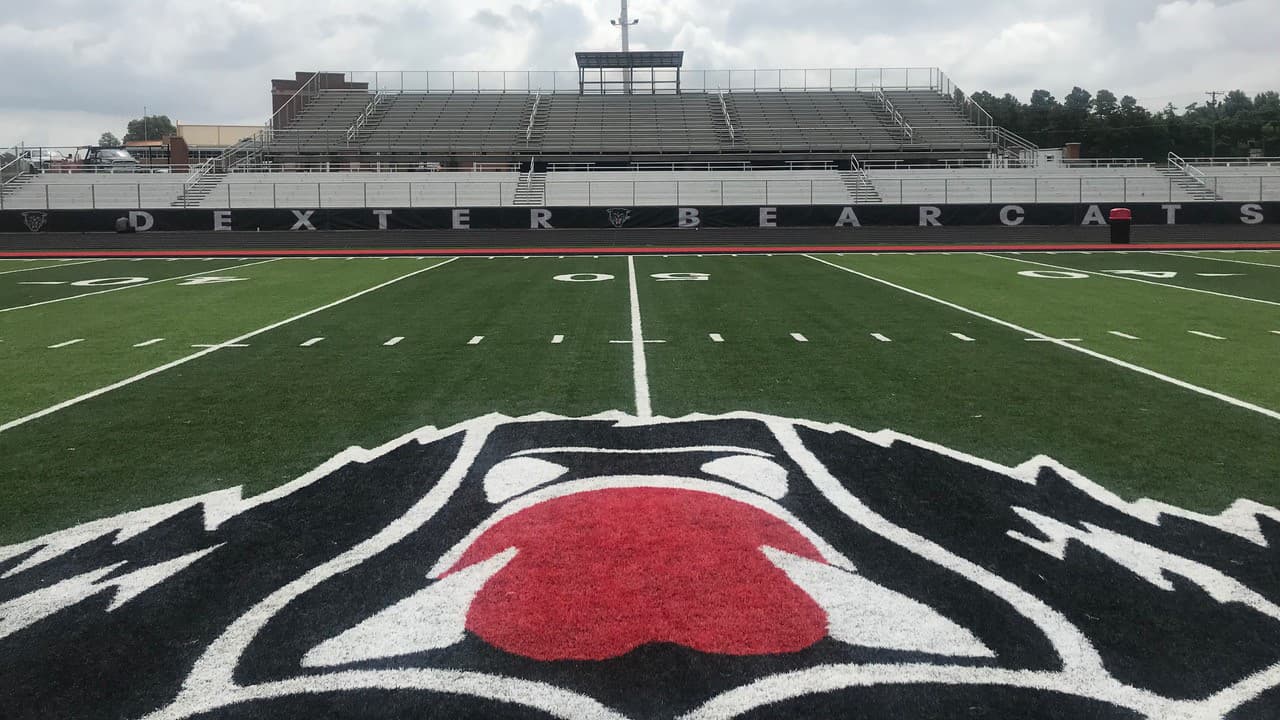 Member Testimonial
In February 2021, Dexter R-XI School District was faced with every employer's annual dilemma – continue with their current health insurance offering or establish a new plan for their employees. In the previous year, Superintendent Amy James noted that the insurance plan the District had in place had become limited and expensive. James decided it was time to find a new health plan to better meet the needs of District employees, spouses and dependents.
She began the process with the Insurance Committee of the School District, evaluating the current plan, individuals enrolled and claims. The Committee worked to identify non-negotiable items, such as plan offerings, affordability and accessibility, taking employee opinions into account. "The feedback gathered from what employees were looking for in an insurance plan played a vital role in the entire process," notes James.
After meeting with various insurance providers, Saint Francis Health Plans was selected as the new insurance plan, effective July 1, 2021.
James credits affordability, multiple plan offerings and partnership as key factors in choosing Saint Francis Health Plans over other options. Through Health Plans, the District has been able to offer multiple plan designs at affordable rates, transparency and flexibility with claims incurred, assistance with cost management of the self-funded program and a larger network for employees to receive extensive care from across southeast Missouri.
Dexter has seen a participation increase this school year since switching to Saint Francis Health Plans. With 83 percent of staff participating, James shares that feedback has been excellent.
"A large concern from our staff was the thought that they would no longer be able to use current providers affiliated with other health systems," James claims. "This has proven not to be a problem. Saint Francis Health Plans has been able to offer us expansive and affordable coverage at all regional providers."
Once the plan was effective, Saint Francis Health Plans held a mandatory Wellness Screening for employees and spouses. The screening included blood work, blood pressure, body measurements and skin cancer screenings free of charge as part of the health plan. Employees could also schedule primary care visits and preventative screenings, such as mammograms and colonoscopies, at the event.
"Health Plans staff arrived timely and set up stations; there was no wait time for staff," says James. "We were very appreciative of how smoothly the event ran." In addition to free health screenings, Saint Francis Health Plans will offer quarterly education for staff. Over time, James hopes to see improved health and wellbeing for all Dexter School District employees.